A Small School with a Big Heart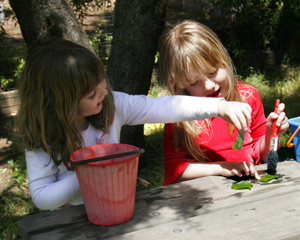 Willow Tree School is a Montessori based pre- school where your child can discover his or her natural desire to learn and experience the excitement that comes with being an active participant in the learning process. A child that is internally motivated by curiosity will carry with them the ability to continue learning through his entire life.
Through the guidance of trained teachers and a carefully prepared environment, we cultivate life skills, communication and self-confidence by our daily activities.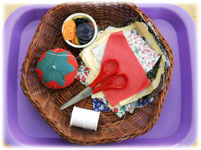 At Willow Tree School, we see children as individuals. Each child experiences success as his or her individual learning styles are integrated into our lesson plans and activities. The careful arrangement of a variety of activities allows children to explore and make choices based on their developmental stages and personal interest.